We design and manufacture custom made tools adopted to client's requirements.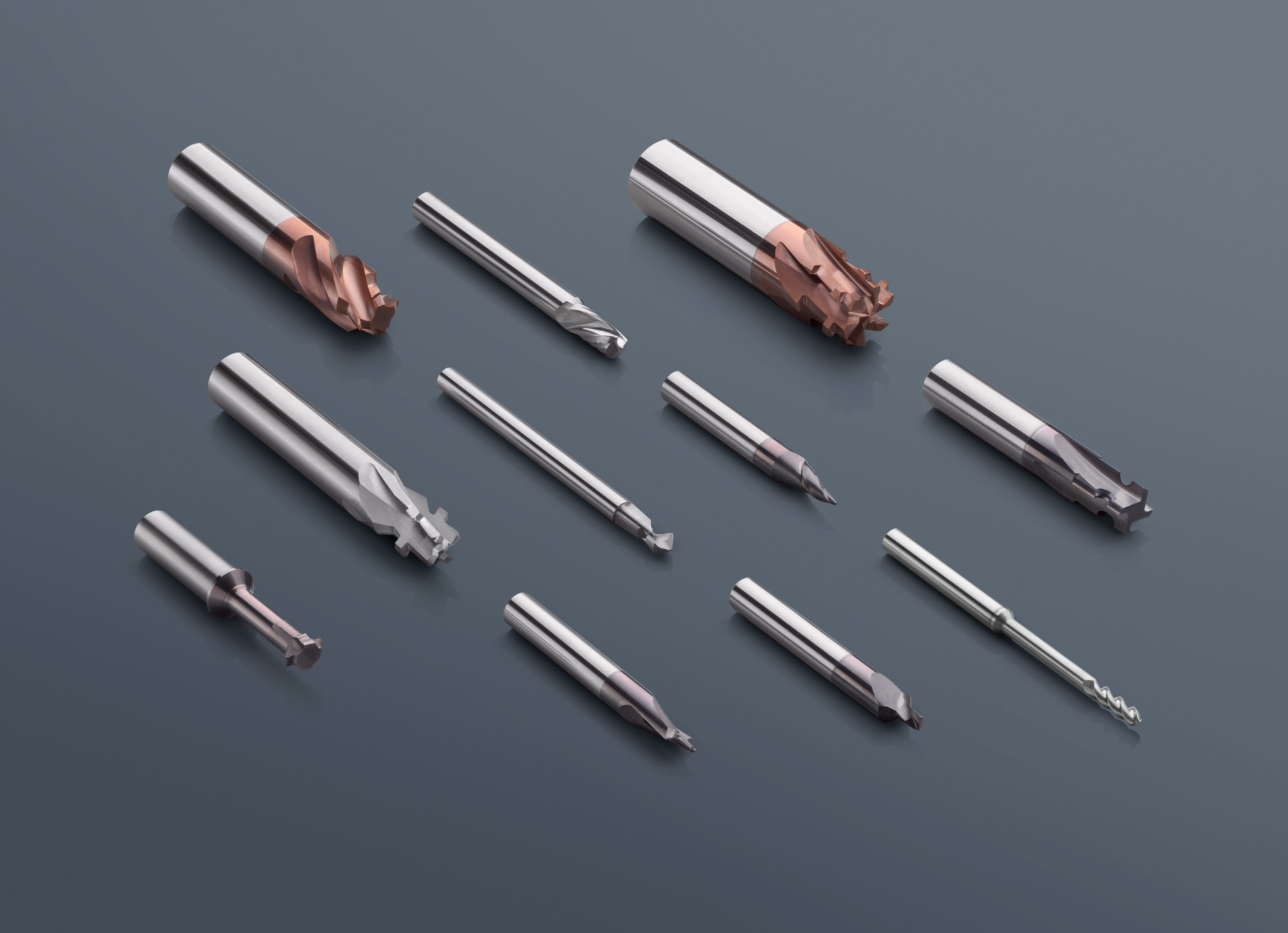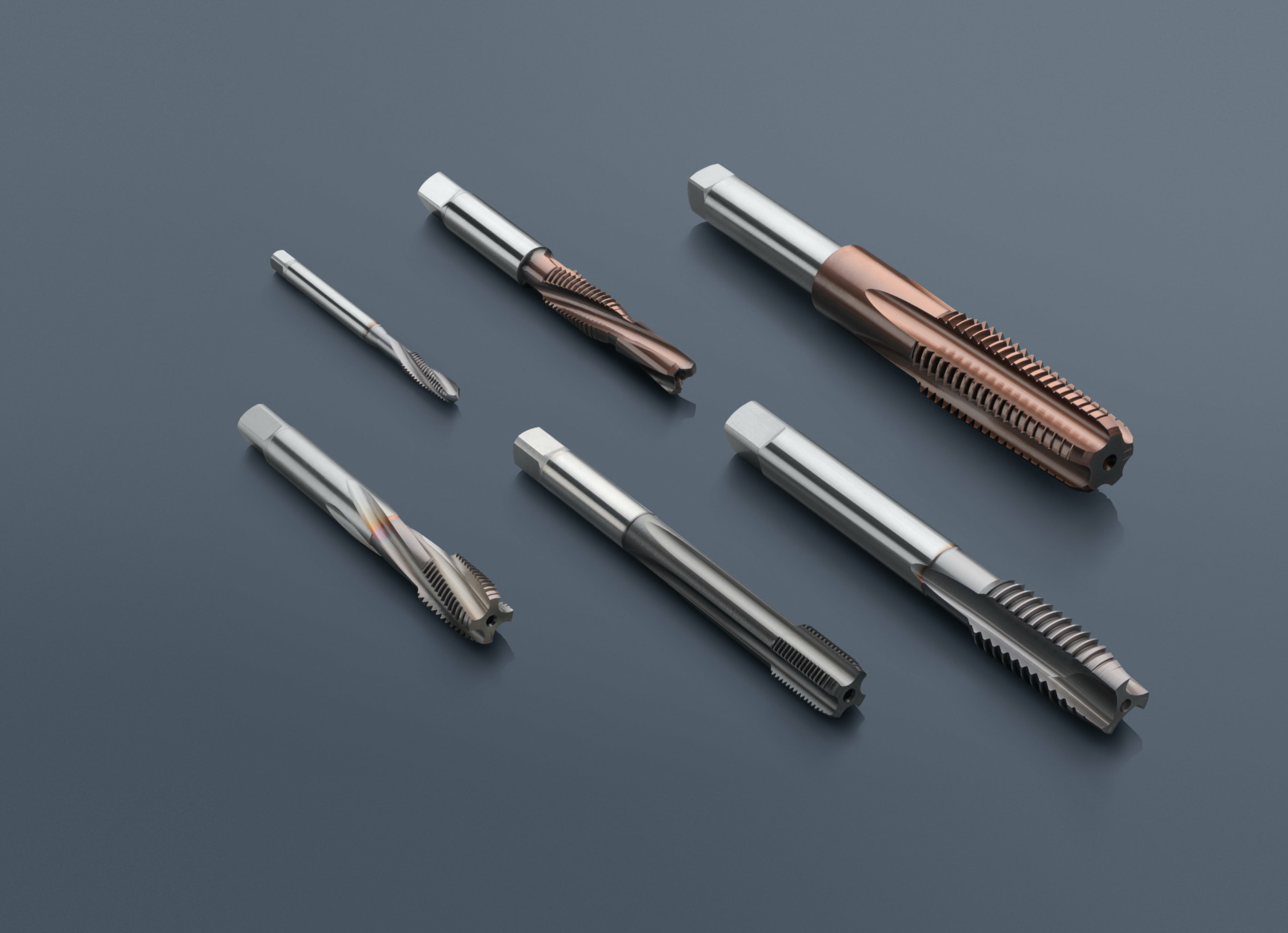 Tool selection forms
Tools are designed according to a tool design, drawing or work-piece and produced on modern five-axis CNC grinders.
We produce customized speciality tool, designed as per client's requirements from the very beginning.
Sample of speciality tool performs multiple operations, while replacing several tools, e.g. drilling and threading, drilling and chamfering. This may also be a profile tool to map a given contour by one passage.
As part of speciality manufacturing we may adapt the catalogue tool to client's requirements.
How to order custom made tool?
01

As a first step, we invite the client to send us an inquiry. The inquiry should contain information on the tool's required main working and connecting dimensions, as well as information on material to be machined.
Information may be sent as a description, general layout of the tool or a drawing of the work-piece to be machined.
02

On the basis of information provided, our designer makes the drawing of the tool and technical specification, which is sent to the customer along with the quotation.
At this stage, the designer selects appropriate tool geometry, PVD coat and material, from which it will be produced.
03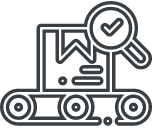 Upon receipt of the quotation along with the drawing, the client may pass his comments which will be taken into account by the designer or send the acceptance together with the order.
04

The last stage is manufacturing and shipment of ready-made tool to the client.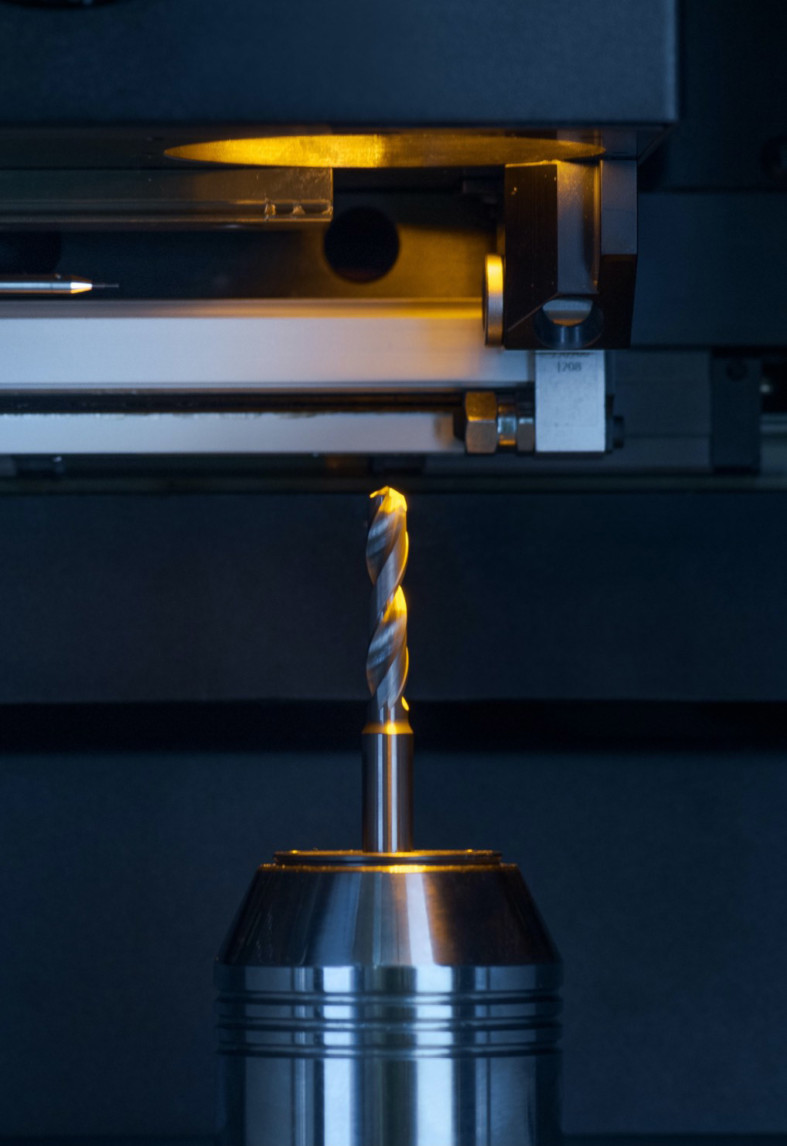 Advantages of speciality tools:
Multiple operations performed with one tool only.
Optimization of processing costs by reducing unit times, limiting tools replacement and measurements.
Better management of tool magazine of machining centre
Using one tool instead of multiple tools, it is possible to optimally manage the available sockets in the magazine for tools needed in other operations
Possibility of producing complex shapes on conventional machines or machines with small number of axis
Certain work-pieces cannot be produced using standard tools (required shapes, dimensions, tolerances)
We invite you to contact us:
Our Customer Service Centre. Monday-Friday: 08:00 – 16:00